Unique Investment Opportunities For Today's Market
Johnny Hon Talks Unique Investment Opportunities For Today's Market
韓世灝博士-採訪和報導
Hong Kong Tatler 2019年5月對韓世灝博士的最新市場投資想法進行了採訪和報導。
Johnny Hon of the Global Group on unique investment options that are less susceptible to market conditions
ADVERTISEMENT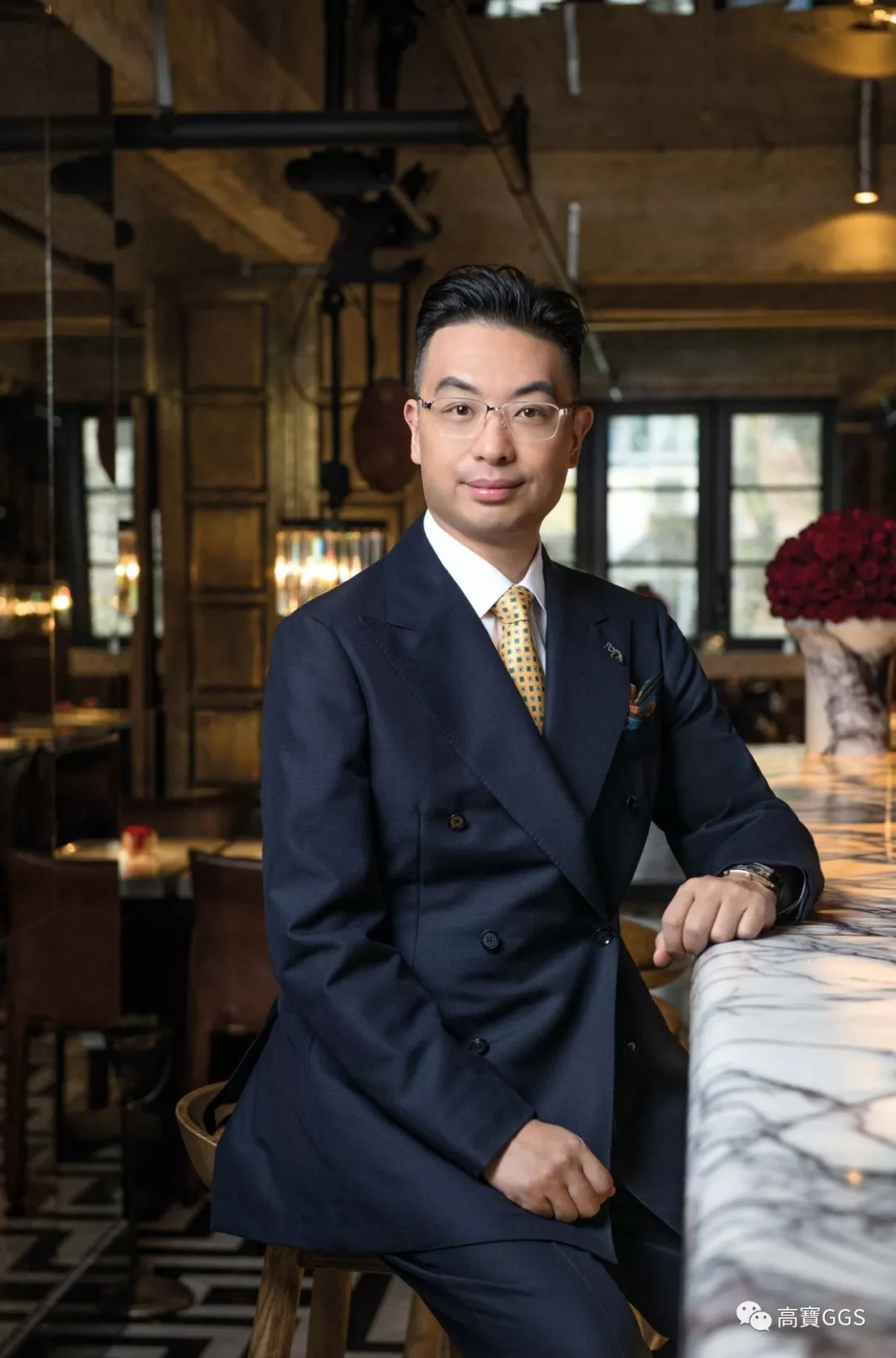 Uncertainty is running high in 2019, with the simmering US-China trade war and Brexit both weighing heavily on financial markets. There are bound to be more fluctuations and unexpected events as the year progresses, which means wealthy investors need to think tactically.

"You don't have to be in the market all the time," says Johnny Hon, the founder and executive chairman of the Global Group, an incubator, accelerator and evolving venture capital company. "When there's a lot of uncertainty and the market has the potential to swing wildly, it's better to have a lot of cash on the sidelines and look for opportunities. There are always opportunities."

In Hon's native Hong Kong, for example, investors have less appetite for opportunistic investments when property prices are consistently rising, but in today's environment they are increasingly asking him about new asset classes and markets where they can put their money to work.

Hon has plenty of ideas for them. From fintech in Israel to horse racing in the UK, Ireland and Qatar, and real estate in Turkey, the Global Group lives up to its name.

"This sort of market is good for us," says Hon, whose team includes specialists in fintech, biotech, entertainment and lifestyle investments such as wine and contemporary art. "People who want to diversify their investments away from local real estate and financial markets are hungry for opportunities that aren't correlated to the market, and that's where we specialise."
One of the new fields the company has backed recently is personalised medicine, which leverages a patient's individual genetic make-up to deliver highly tailored interventions. Instead of seeking treatment when illness strikes, this kind of precision medicine envisions a future in which medicine is focused on maintaining a high level of well-being and preventing illness.
Live entertainment is another area that Hon expects to grow. "We've always liked live entertainment and what we're seeing now is a move towards performances that involve the audience as part of the show," says Hon. "We've seen shows like this in New York and there's even been one in Hong Kong, so we're exploring this kind of interactive experience and expect that it will grow."
Because of our expertise in other countries, we can bring ideas to our client that will help them to diversify their interests