2019年3月Hong Kong Tatler採訪和報導
對高寶集團的藝術文化項目進行了採訪和報導
Global Group: Fostering Art Appreciation In Hong Kong
By Hong Kong Tatler
Once a year, Hong Kong gets a tremendous creative boost when Art Basel, along with the vast array of exhibitions during Art Week, stimulates the public interest in visual arts. But once the whirlwind week is over, the spotlight on international art continues to shine brightly, thanks to patrons like the Global Group, which are keen to support the city's ever-evolving art scene year-round.
Founded by Hong Kong-born businessman and philanthropist Johnny Hon, the Global Group is set on building a broader, more inclusive creative culture in the city. Here, it has a two-fold mission: to provide a unique platform for Hong Kong audiences to view art from different cultures, while enriching minds and inspiring audiences with fresh creative and cultural perspectives.
Through a series of partnerships and collaborations with various consulates, the Global Group has supported a number of platforms in Hong Kong for the presentation of art exhibitions in the belief that art is important for a healthy society and should be part of everyday life.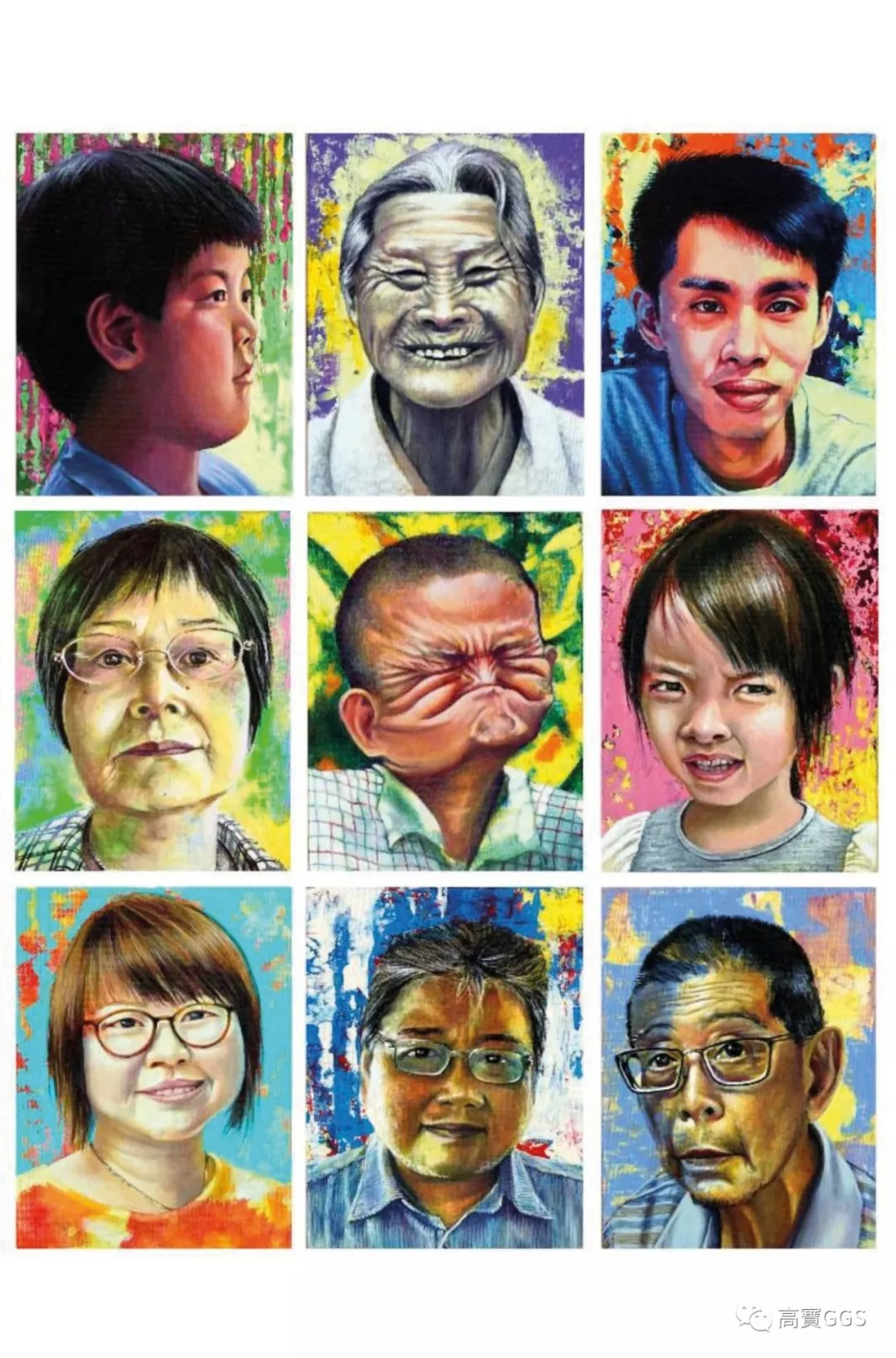 "Chinese Physiology" by Argentine artist Carolina Kollmann from the Chinese Physiology 3D exhibition (Photo: Courtesy of Global Group)

"The Global Group is open to partnerships with any party that shares the same goal and commitment: to enhance people's lifestyle and well-being by helping to pique public interest and foster appreciation of art and culture in our society, as well as let more Hong Kong people better understand different countries and their ways of life," says Hon, who is also the Honorary Consul of Grenada in Hong Kong.
Through its generous support, the Global Group has hosted a series of art events exploring different cultural perspectives, an important step towards creating a community where each of us feels connected.
In November last year, the Global Group presented Chinese Physiology 3D, a solo exhibition by Argentine artist Carolina Kollmann at the Areteos Art Space in Hong Kong. While the artist's inspiration comes from within, Kollmann uses external elements such as the differences in Chinese physiology and aesthetics to express herself. This exhibition was one of the highlights of the 7th edition of the Argentina Festival in Hong Kong. It featured seven paintings that combined 3D printmaking technology with acrylics on canvas.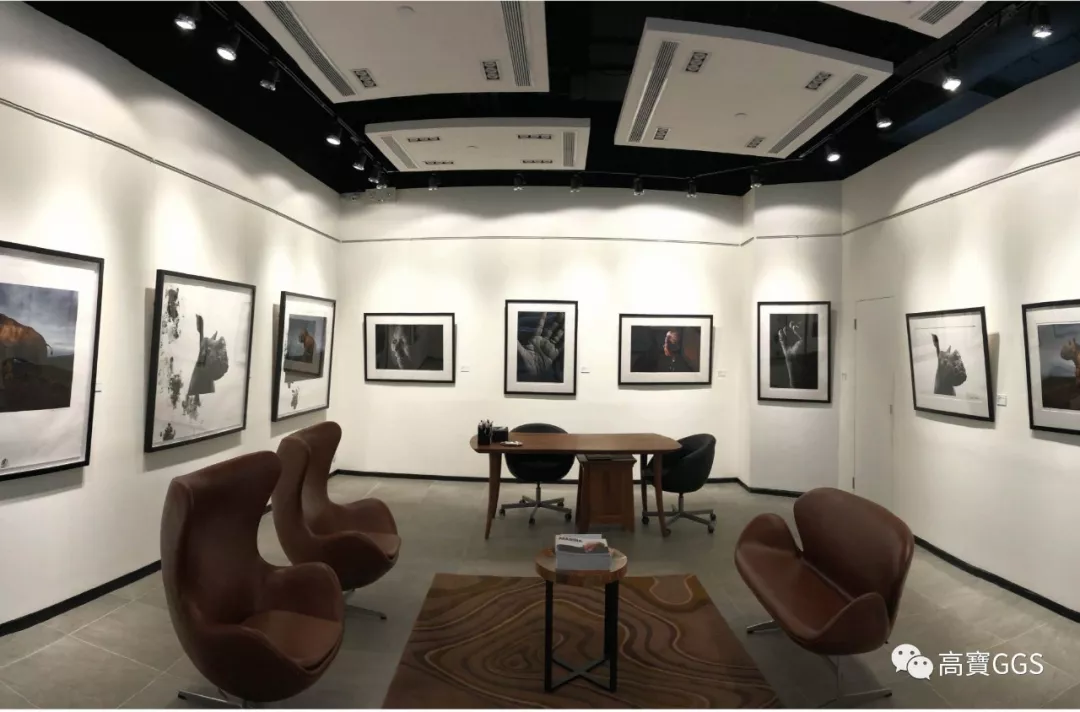 The Heritage Collection charity exhibition held at Areteos Art Space (Photo: Courtesy of Global Group)